Physical Education Class 12 Book PDF 2023-24 NCERT Download For Free.
Class 12 Physical Education official book by CBSE has been released recently. In this post we have shared the Physical education class 12 book pdf 2023-24 which is based on the latest syllabus.
This year CBSE has updated their Class 12 Physical Education Syllabus for 2023-24 session. This book follows the latest revised syllabus, that you need to study for board exam 2024.
Physical Education Class 12 book
This Class 12 Physical Education book is published by CBSE, which is of 408 pages that covers the latest 2024 revised syllabus.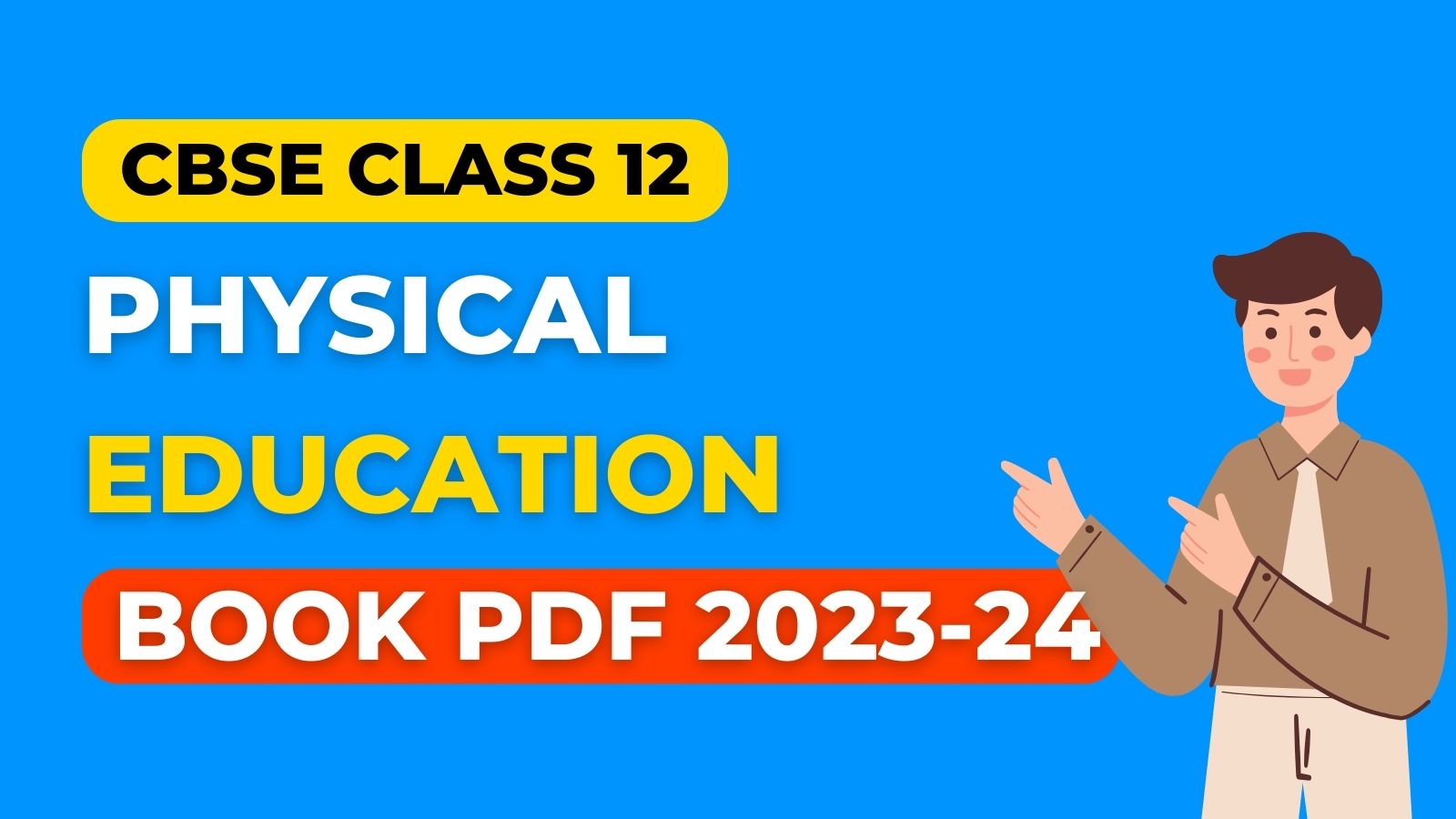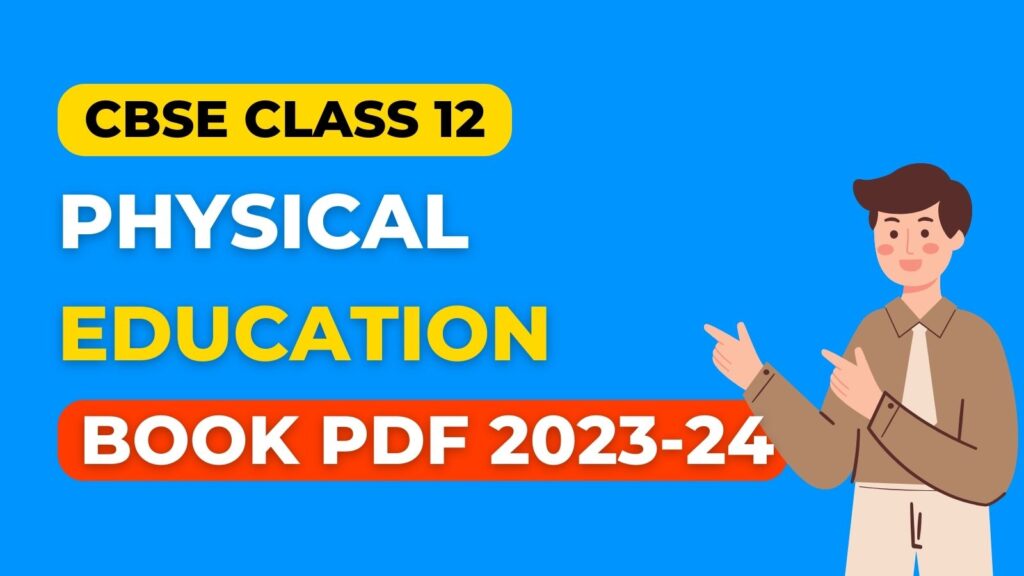 There are some major changes in the book content this year, so make sure to follow the latest book that we are sharing here in this post.
You can download this Physical Education Class 12th book PDF for free with the link given below the book PDF.
Physical Education Class 12 Book PDF 2023-24
Here is your latest Physical Education Book PDF. Please wait till the Book PDF loads completely, this depends on your internet connection speed.
Download Class 12 Physical Education Book – CLICK HERE TO DOWNLOAD
I hope this post helped you get the latest class 12 physical education book pdf 2023-24. If you find this post helpful, consider sharing it with your friends and classmates. Thank you for reading till the very end.