Due to a spike in COVID-19 cases in India, CBSE had earlier taken the decision to postpone CBSE Class 12 board exams and cancel class 10 board exams. Recent speculations about the class 12 board exam are their chances to get canceled or get postponed till July 2021.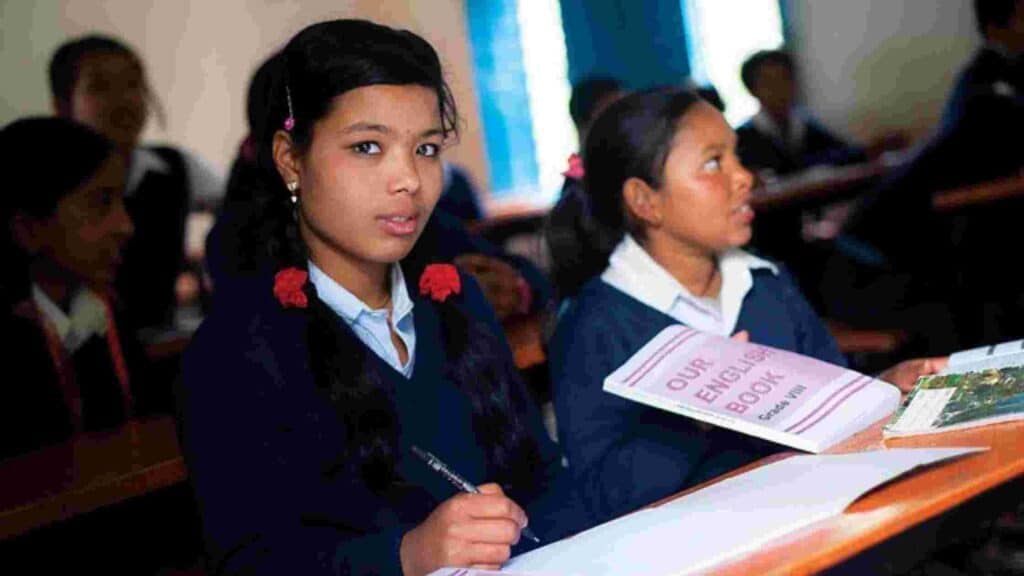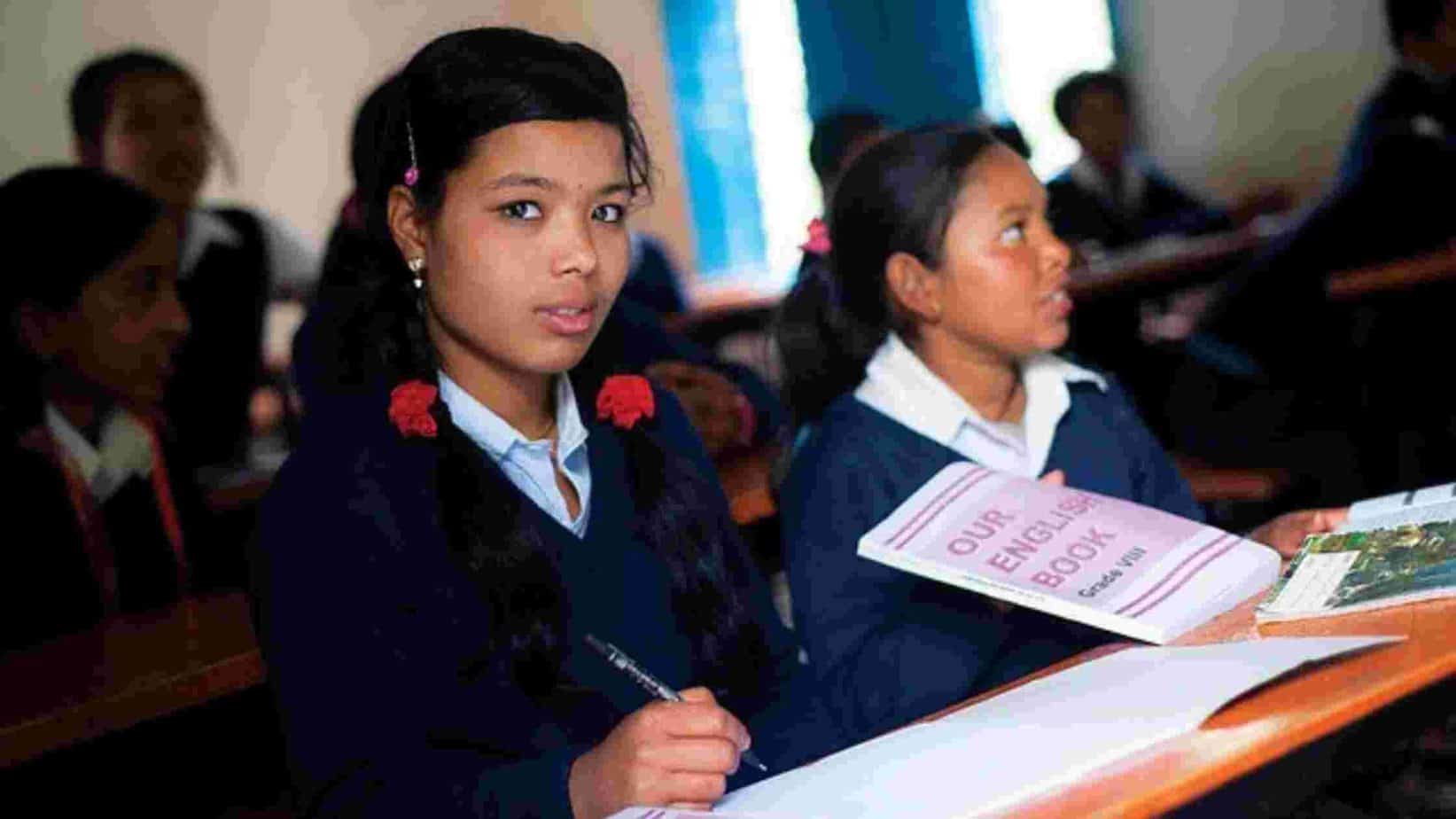 Cancel Class 12 Board Exams 2021
In these hard times, authorities are still in favor of conducting exams offline. Many parents and students are raising their voices against conducting Class 12 board examinations offline. These trends can be visible on Twitter.
As of now, Board has decided to review the condition and declare the examination dates on JUNE 1. Speculations are high that these exams for CBSE class 12 students may get further postponed after June. There is no confirmation from CBSE on this matter as far. The board has decided to postpone the class 12 exams until the coronavirus situation comes under control.
Manit Jain added to this saying "Either CBSE would explore options for an open book online examination or they would have to leave it to school's internal assessment and historic performance data to ensure that the marking is fair"
CBSE official, while speaking to a leading portal said that – "If the exams could not be conducted in July, then we can not further delay conducting the exam. As the entire exam process takes more than a month including evaluation of copies and result declaration. If suppose the result be declared by the end of August, how will the students take admission in varsities, higher education institutions", India TV quoted the official as saying.
Will the board exams 2021 be Cancelled?
According to Several experts, it is not good to cancel exams of class 12 board as they are used to analyze the student in various college admissions. Internal assessment for CBSE class 12 board students would be unfair for many students.
Will there be 12th board exam 2021?
As of now, the authorities are concerning experts over this. After reviewing the conditions the board shall declare their final decision and date sheet for exams of CBSE class 12 2021 on June 1.
Will board exams happen in 2022?
Many students and parents are demanding to scrap out the board examination. Continuous increase in COVID-19 cases and speculations for the third wave have deepened the fear of disease. The new assessment scheme has been published by CBSE for board exams to be held in 2022 which seems to be evident that CBSE board exams 2022 are more likely to happen.
CBSE will update the date sheet for the CBSE class 12 board examination in 2021 after reviewing the covid – 19 condition on June 1.